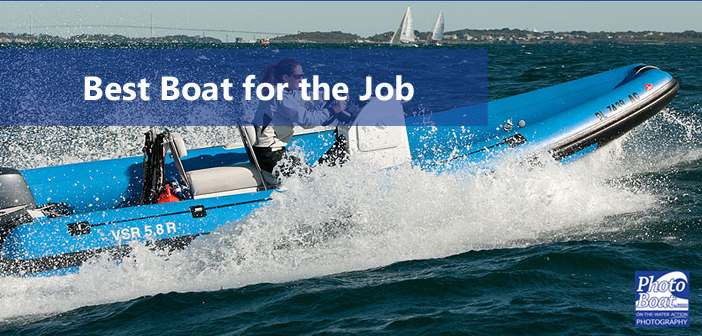 Professional Regatta Coverage
The PhotoBoat team combines passion and organization like nobody else can to help make your regatta better. A lifelong love for the sport and hard work and experience on the water help Allen and Daniela get the best photos the day's conditions can provide. Quick photo processing and a functional multi-terminal computer display allow the team to present competitors with the opportunity to view their boat's photos that same day. Plus, Allen and Daniela appreciate the value of the slideshow for those who just want to step back and watch the day's action. In summary:
PhotoBoat's Unique Services Make Your Regatta Better.
Coverage of as many boats as possible; success based on years of experience
Same day on-site display, sorted by boat, on multiple terminals
Online display by boat name, again for easy viewing
Slideshow of day's highlights
Hiring PhotoBoat is like hiring a marketing team.
The online presence your event will get from PhotoBoat coverage and photo marketing will dramatically increase your exposure, which can help grow your participation and sponsorship in the future. Give your participants the opportunity to remember your event into the future, share photos with friends, and spread the word.
Please fill out the form below to request our regatta packages info sheet and find out how to bring PhotoBoat to your regatta.
For information about media services, such as press photos, editorial coverage, commercial photography, and more, visit our content services page.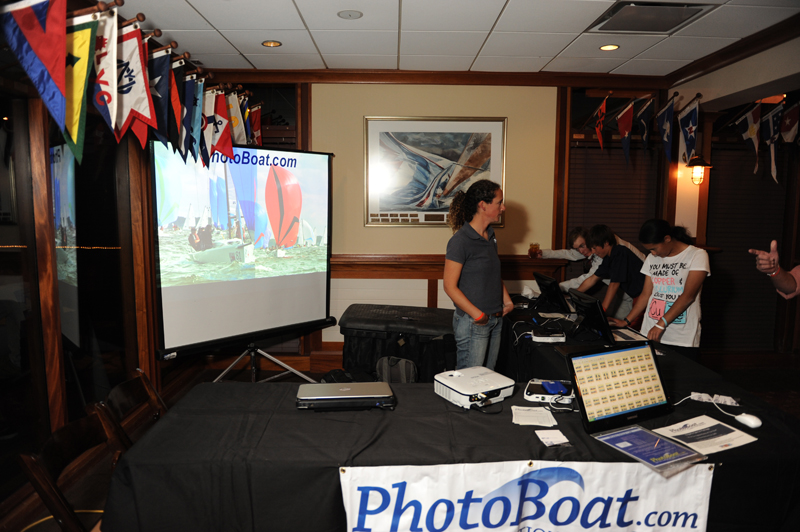 [pullquote]"Allen & Daniela, Many thanks for joining us last week at the J/80 Worlds. You really captured the on-the-water drama through your lens and always had a crowd under the tent enjoying the action on the big screen. Look forward to working with you again in the future!" -Jeff Johnstone[/pullquote]